The Chicago Academy of General Dentistry (CAGD) is that component of the Illinois AGD that produces the Chicago AGD Seminar Series. Beginning in September, we provide 4 seminars given by the best local and national lecturers that we can find. The content is determined by the Seminar attendees, and it is geared towards the interests of general dentists. We have a talented group of new up-and-coming lecturers and experienced lecturers. We go out of our way to bring new experiences and information in the subjects of interest to the AGD members. The Seminar Series is held at Chicago suburban locations in beautiful settings with great food and interaction with the speaker and sponsors is encouraged.
Please click the buttons to the right to view the board of directors, or the past presidents of the Chicago AGD.
Chicago AGD is a component of the statewide Illinois AGD along with Central Illinois and Northern Illinois AGD.

Latest Event from Chicago AGD
We thank our Chicago AGD Sponsors-Partners – The board members of the Chicago AGD strive to find sponsor-partners we can trust to provide our dentist members the best products and services at reasonable fees and prices for our general dentist members. They are crucial to the quality and success of our Seminar Series. We obtain some of the best education, speakers and presenters because of their loyal support. You can trust our sponsor – partners as they have become family and help us in dental practice throughout our careers. Please support our sponsor-partners and avail yourself of their products and services.
---

Intelliscan 3D: Exceptionally smart, elegant, and portable, Intelliscan 3D improves the overall clinical experience. It allows users to easily acquire vivid digital impressions quickly and accurately, generating vast savings in impression material and reducing chair time. Intelliscan 3D comes with a wide range of intelligent, easy to learn functions and our open platform system ensures seamless clinic-lab collaboration.
---
Garfield Refining – Nick Mistretta – is a multi talented, multi product "Jack-of-all-trades" helping dentists in our practices for many years as a loyal CAGD Seminar Series supporter. You can trust Nick and Garfield to give you the best return on your gold and metal. Voted "Best Dental Refiner" by dentists in Dentaltown Magazine for the last 11 years!
---

PARTNER WITH THE BEST
JSB Dental Lab is a full service dental laboratory servicing the Chicagoland and surrounding. We are focused on delivering exceptional service and competitive rates. Whether it's for crowns, implants or dentures, JSB Dental Lab is your one-stop shop for all your dental needs.
---

Save Your Natural Tooth with the GentleWave® Procedure
The Minimally Invasive Root Canal Alternative
The innovative procedure utilizes Multisonic Ultracleaning® technology, which enables procedure fluids to reach through the entire root canal system,providing efficient cleaning of the complex root canal anatomies.
---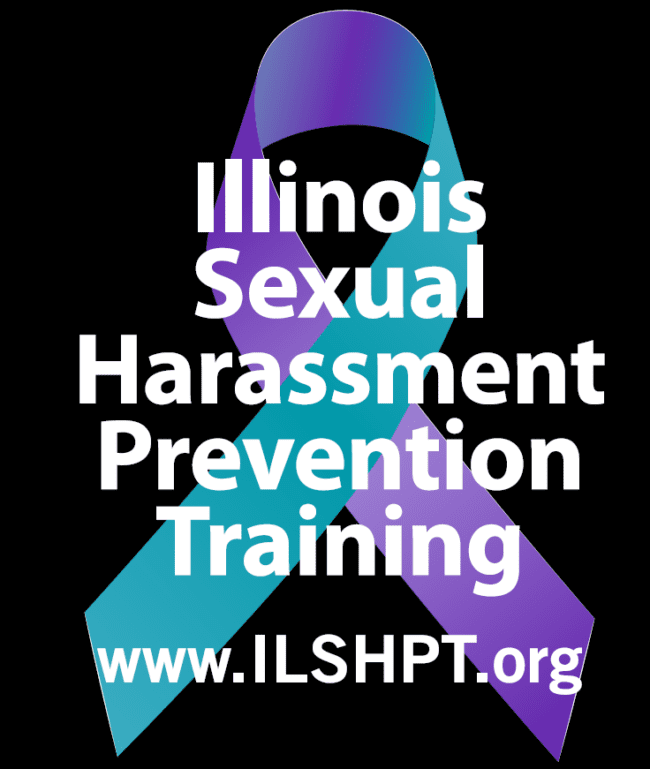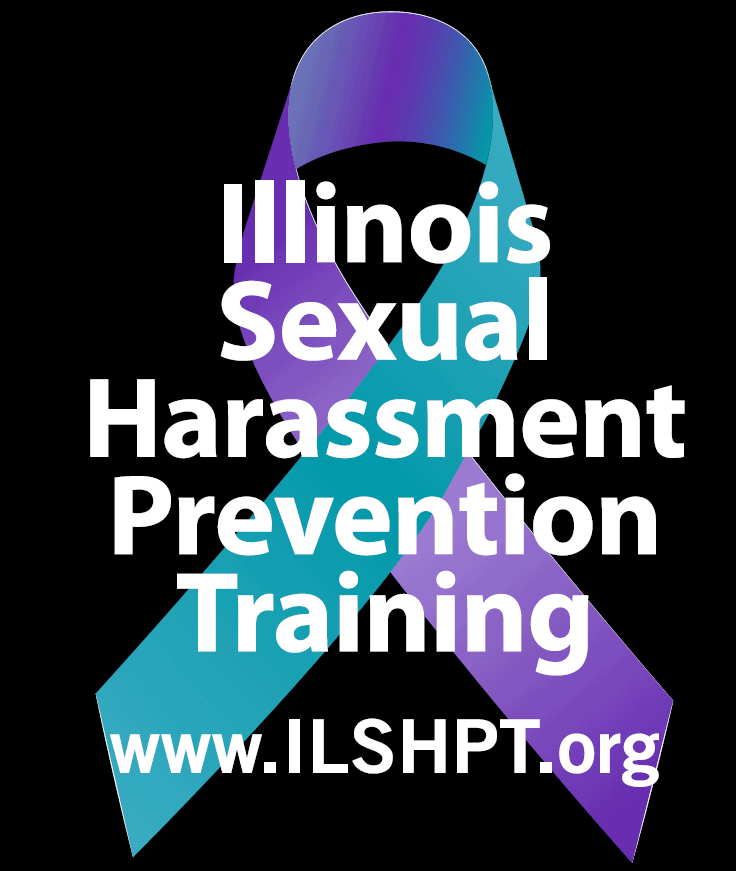 Deborah McPhee, ILSHPT – Ilinois Sexual Harassment Prevention Training. Deborah works for the doctor or practice owner and is a licensed Illinois Domestic Violence and Sexual Assault Awareness Education Sponsor. She specializes in the education of violence and abuse awareness and prevention through speaking events, workshops, and private coaching appointments. **NEW MANDATES** You need not only 1 hour to renew license, but the state also mandates you offer 1 education hour a year to all staff.
---

Henry Schein Dental Products is a Fortune 500 company on the S&P 500 with more than 1 million customers and $12 billion in sales. Their 22,000 Schein team members like our Nick DeSalvo and Sandy Jones, provides 300,000 products and services to Medical and Dental healthcare professionals around the world.
---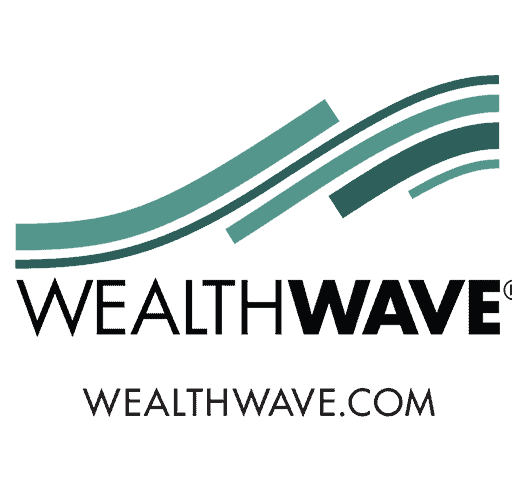 Kim Rasmussen & Carole Kempf – Wealthwave – doctors are busy helping patients, but often neglect their own business and financial health. Kim & Carol are an integral member of the Chicago AGD Seminar Series having many years of experience with dentists and their financial health.
---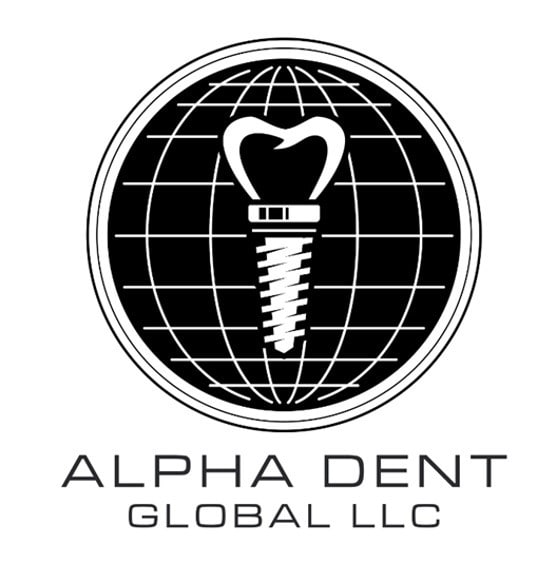 Alpha Dent Global offers a German engineered implant system that has been distributed in 30 countries globally and is now available in the US. The Active Bio implant performs at the highest quality due to the precision technology in manufacturing, multilevel processing of the implant surface, and a conical connection that prevents micromovement. Alpha Dent Global offers clinicians a premium implant system at competitive prices.
---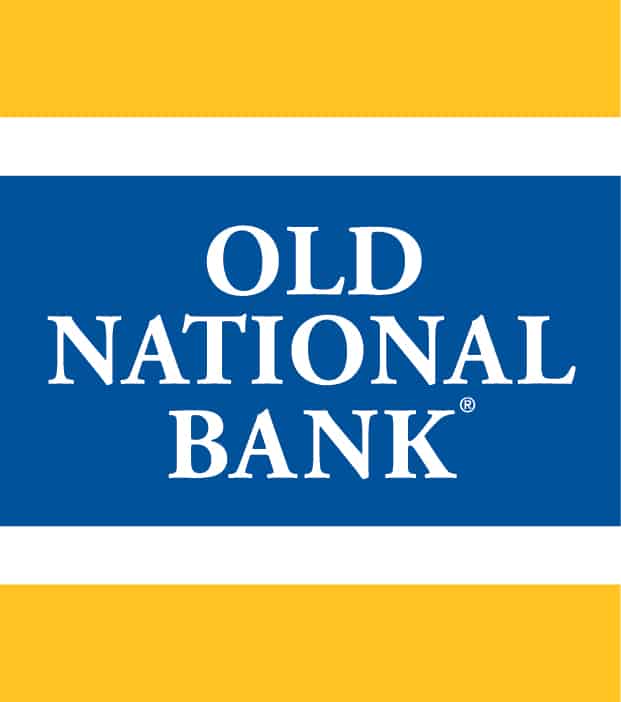 Old National Bank – Mark Oganovich, Waleed Khan – specialists for professional healthcare practices that require financing to purchase a practice, start a new office, renovate, relocate, refinance debt, or purchase equipment. They work with first-time and experienced practice owners that are looking for creative financing products to capitalize their projects. Mark and Waleed are loyal supporters and family of CAGD.
---
A Word From Our Sponsors
The Energy is Palpable
It's difficult to imagine that this vibrant, deeply engaged group that we observed is only a relatively recent development. The energy is palpable.
Sarah Belyeu
Intelliscan/Bayshore
A Word From Our Attendees
Best CAGD I have ever seen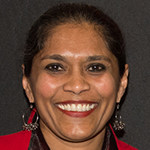 This is the best CAGD I have ever seen.  You have done a great job!
Bethel Beurk
Become a Sponsor