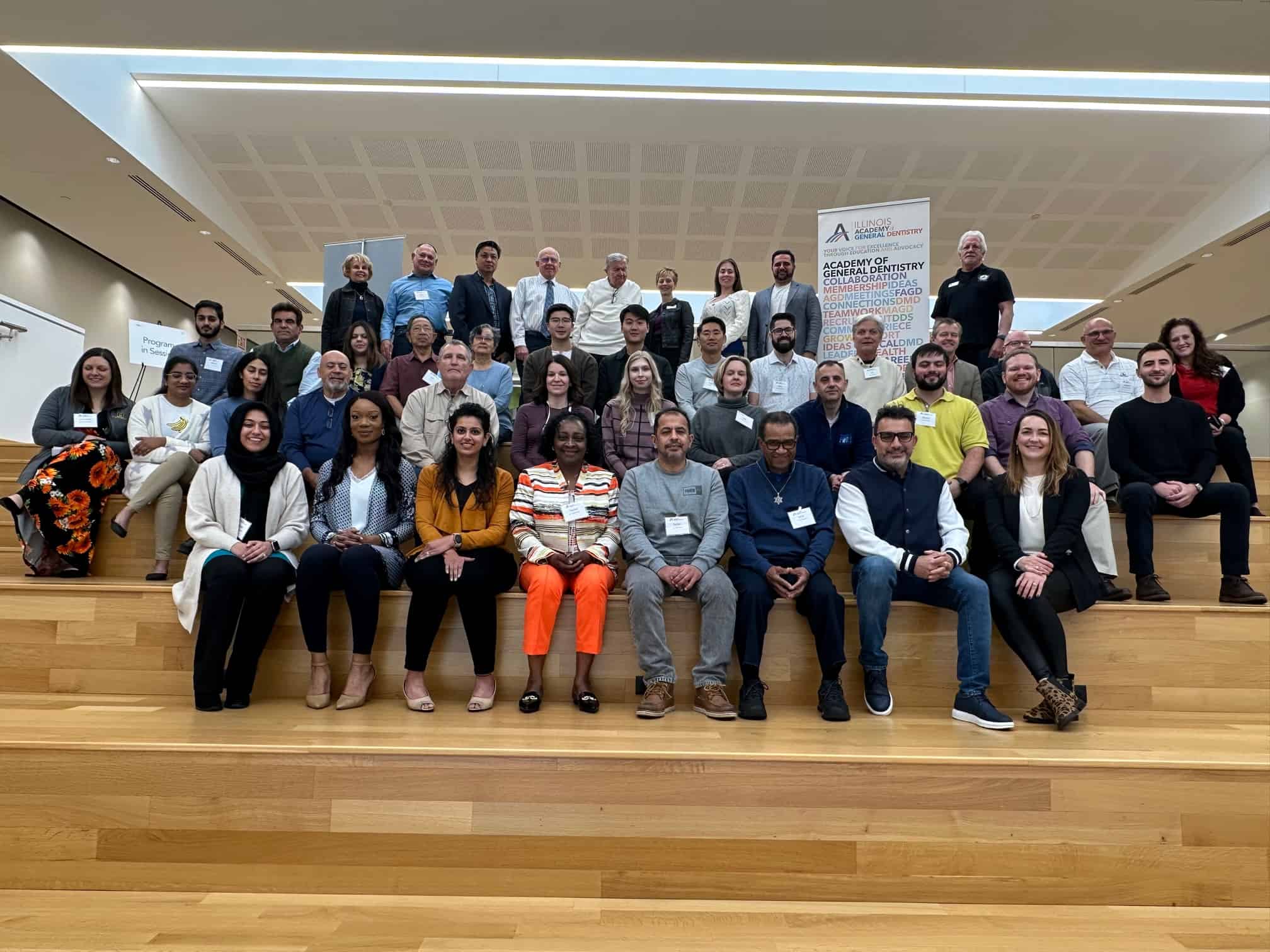 On October 28-29, 2022, the ILAGD & WIAGD Mastertrack welcomed Drs .Karl Koerner & Xerxez Calilung for an excellent presentation on "Faster and More Efficient Surgical Extractions with Less Bone Removal
& Stem Cells, Exosomes, and Biologics: How they play a role in the comprehensive care of medically compromised patients in dentistry." This 2 day interactive course was all about stem cells and their counterparts, exosomes, have become a part of dental practice. They are in a similar realm to PRP and PRF, but on a more profound scale. Stem cells are unique because they can become any type of cell, acting as both building blocks and repair mechanisms in the body. They also reviewed how extractions look easy but can soon become difficult, time-consuming, and lead to complications. This course reviewed the best techniques and instruments to remove "surgical" extractions easily and quickly while conserving bone–a requirement with the need for implants and more aesthetic bridges.

Join us on April 7-8, 2023 for Lasers by Drs. Robert Convissar. Go to ILAGD.org for more information.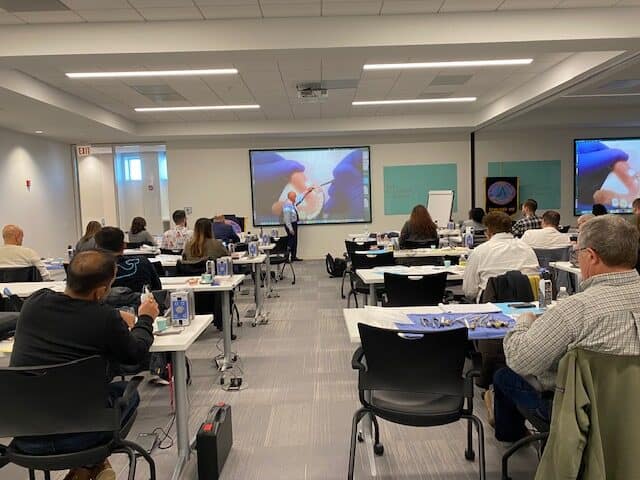 Many thanks to the sponsors of our program: PNC Bank, Stellalife & GC America!