"Overview of Dental Sleep Medicine" – Season Pass #1
Summary:
Date: Friday, September 15, 2023
Time: 8am – 4pm (including lunch hour)
Location: Maggiano's Restaurant @ Naperville, IL
Speaker: Scott Craig, CEO of MDSC,  Dr. Kevin Wallace of MDSC, University of Chicago Chief Sleep Tech & Kevin Adley, RPSGT
CE Credits: 7 CE Lecture Credits
Tuition: (Breakfast and Lunch Included)
AGD Dentist: $150
Non-AGD Dentist: $225
Hygienist or staff (AGD Dentist): $65
Hygienist or staff (Non-AGD Dentist): $85
Student/Resident: $20
All 4 Programs – Season Pass AG members ONLY $500
Speaker's Bio: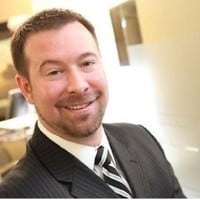 Scott Craig, CEO Midwest Dental Sleep Centers
Scott Craig is a graduate of DePaul University's Driehaus College of Business. He has 23 years of experience as an entrepreneur in the medical equipment, service and supply industries. Scott has a proven record in business development, strategic planning and relationship management to develop and grow existing companies or new start-up companies. Scott is a passionate leader and advocate in the sleep community on a local and national level. He is a recipient of the American Academy of Dental Sleep Medicine's (AADSM) 2014 Clinical Research Award. He is also a member of the American Academy of Sleep Medicine and the Illinois Sleep Society. Scott has served as CEO of Midwest Dental Sleep Center (MDSC) since 2007. Under his leadership, MDSC has become one of the largest and most respected dental sleep medicine clinics in the country. The center is AADSM accredited and has five diplomates of the American Board of Dental Sleep Medicine with five locations serving the Chicago-land area. MDSC is one of a handful of multi-center clinics in the world focused exclusively on providing Dental Sleep Medicine services to patients suffering from sleep related breathing disorders.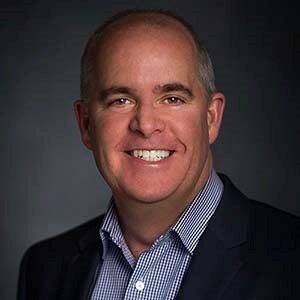 Dr. Kevin Wallace, DMD, D.ABDSM
Dr. Kevin Wallace is a general dentist and graduate of Washington University's School of Dental Medicine. Dr. Wallace has over 25 years of experience in clinical dentistry. He has dedicated his career exclusively to the practice of Dental Sleep Medicine and joined MDSC.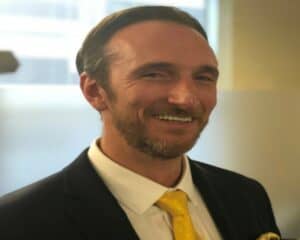 Kevin Adley RPSGT, CCSH: Director, Business Development
Kevin has over 20 years of experience in the field of Sleep Medicine. He has worked in a variety of areas and has developed an expertise in offering alternative strategies to both providers and patients for traditional sleep treatments.  He currently directs business development for DrLullaby, the Nation's largest virtual Behavioral Sleep Medicine clinic.  Additionally, he is the Vice Chairman for the American Association of Sleep Technology's Educational Advisory Committee and is on the Board of Directors for the Illinois Sleep Society. He is committed to giving back to the field and enjoys being part of the innovation process in the field of Sleep Medicine.
Course Objectives:
Midwest Dental Sleep Center's executive team has nearly 60 years experience medical equipment and services. We follow evidence based guidelines through our accreditation with the American Academy of Dental Sleep Medicine to treat obstructive sleep apnea (OSA) with oral appliances. Our team collaborates extensively in the sleep community at a local and national basis. We are passionate about sleep and we are focused on providing the best possible experience for all patients. Educating professionals and the public about the risks and pathophysiology of OSA is our focus. We will discuss the sleep "business," medical and dental clinical cooperation in treatment, as well as testing, reading and understanding the sleep testing parameters.
Overview of Sleep Medicine: Intro to Sleep Disorders, Testing and CPAP Therapy
Identify/Understand Common Sleep Disorders
Identify/Understand Patient Care Pathways and Sleep Testing
Identify/ Understand how CPAP therapy works and common barriers to adherenc
2. DSM Overview – Dr. Wallace
3. DSM Practice Management – Scott
4. Q & A – Ask the experts – Kevin, Dr. Wallace, Scott
Registration
Scroll to the bottom to register for this course only.
Sponsored By: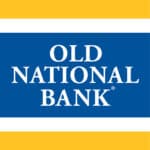 ---