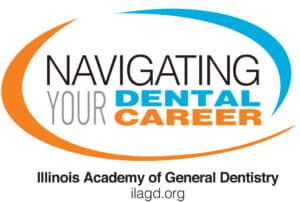 Free Seminar Series Presented by ILAGD & DDSmatch Chicago
 #6 – 6 Systems & Business of Dentistry
October 5, 2022  7:00pm – 8:00pm
Hosted by Rex Plamann & Mahtab Sadrameli, DMD, MBA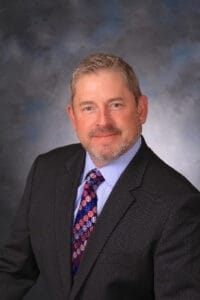 Welcome back to the 2022 Series!
We're here to guide you through your best year yet
We are back this year with a new and exciting series. Navigating your Dental Career will feature many experts in various topics for all stages of your profession. Whether you are just starting out, ready to expand, or looking to retire, this set of programs has something for you. With the help of our valued sponsors, we are able to offer these webinars completely free of charge.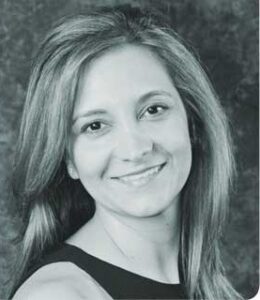 Dr Sadrameli is a graduate of the University of Florida dental school and has an MBA from University of IL in Champagne-Urbana. She has been in clinical practice for over 2 decades, and is passionate about the business of dentistry. She is currently a full-time practitioner and a part-time dental consultant.
#6 Systems & Business of Dentistry
Success in Dentistry is rarely accidental. In addition to excellent clinical skills, a successful dentist requires sophisticated business acumen. Without strategy and organizational systems, a practice is not able to thrive. The purpose of this lecture is to review the fundamentals of Systems in Dentistry and offer tools to realize success in Dentistry. This lecture has been designed for both practice owners and associate dentists.
Registration:
Online registration is open now; select your ticket at the bottom of the page and "Add to Cart"
After registering, you will receive a confirmation email containing information about joining the meeting.
CE:
1 CE Credit
**To receive CE credit for this webinar, please sign into the Zoom Meeting with your first & last name.  This will help us identify the attendee's for CE credit.
---
We would like to thank our sponsors for making this year's seminar series possible.