Speaker Biography:
Nels Ewoldsen earned his DDS from Indiana University in 1978 and while maintaining a full-time private practice in rural Indiana earned his MSD (Dental Materials & Prosthodontics) in 1994. A full time dental educator from 1994-2000 he taught removable prosthodontics and dental materials at the University of Nebraska and holds a faculty appointment at Indiana University School of Dentistry in Indianapolis. Dr. Ewoldsen served as clinical research director for Dentsply's Prosthetics Division and has contributed to material and technical developments for various dental companies.
3-Appointment Conventional & Digital Complete
Dentures (Morning): This 3-hour presentation reviews Massad-impressioning while introducing other options for expe- diting complete denture impressioning. Pre-manufactured tem- plates, chairside constructed preforms as well as digitally created prototypes can establish tooth position and quickly record jaw re- lationships saving valuable chair time.
Course Objectives (Morning):
• Border-molded impression with stock trays and silicone, captur- ing all supporting structures and landmarks for complete dentures.
• Provide customized template occlusion rims communicating midline, foxline, tooth display, and phonetics.
• Identify, prescribe, and adjust a lingualized denture occlusion. • Learn effects of the denture manufacturing process on delivery procedures for "digital" dentures compared to traditional dentures.
Conventional & Digital Partial Dentures: Designs,
Materials, Tooth Preservation (Afternoon): The lec- ture features an historical overview of removable partial denture (RPD) concepts, design principles and materials with emphasis on evidence-based successes and failures. From conventional materials to CAD/CAM technologies, this presentation assists dentists in selecting and designing optimal RPDs using metals, acrylics, polyamides, polycarbonates, acetal resins and polyarylk- etones, dentistry's latest super-polymer.
Course Objectives (Afternoon):
• List problems associated with "nylon" partial dentures.
• Describe advancements brought about by CAD manufacture of
removable partial denture (RPD) frameworks.
• Learn effects of selective laser melting on cobalt-chromium alloys • Compare and contrast PEEK, with hot-pressed polymers such
as nylon, polycarbonate, and acetal resins.
After you click "Pay Now" you can use your credit card, here's how: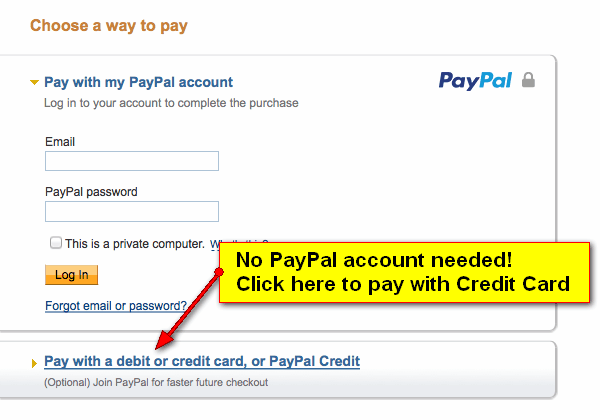 Registration:
All registration will be completed entirely online here: