Chicago AGD's 2019-2020 Seminar Series Course #1 is Two Courses in One!
#1 of 2: September 13, 2019 8:00 am – 12:00 pm – Registration at 7:30
The Best Marketing Strategies For Growing Your Practice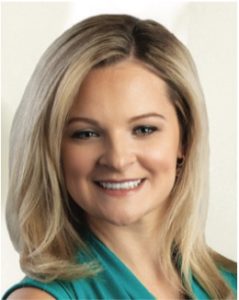 Speaker: Grace Rizza
Grace Rizza began growing businesses at the age of 22. She has guided the growth of more than 300 successful businesses, as well as her own. Grace is extremely knowledgeable about corporate culture, sales, and innovative business development. Her mentality, approach to business, inner strength and leadership perspective will challenge you the think big, act bigger and amplify your life.
Course Objectives:
Share tested marketing strategies that are working NOW.
Learn about upcoming strategies that will soon become popular.
Build an effective campaign that attracts and converts your ideal patients.
Create a demand for your brand.
#2 of 2: September 13, 2019 1:00 pm – 4:00 pm
Stay Ahead of the Curve: Don't Be a Malpractice Case Study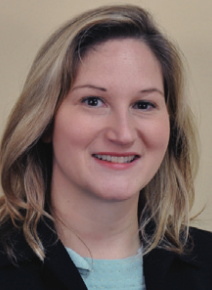 Speaker: Jennifer Flynn, CPHRM
Risk Manager, Dentist's Advantage.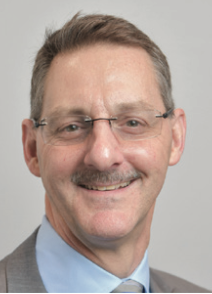 Speaker: Ronald R. Zentz, RPh, DDS, FAGD, CPHRM
Dental Risk Control Consulting Director, CNA Healthcare.
Course Description:
By identifying areas of high claim frequency and financial severity, where dentists are most at risk for professional liability claims, dentists can concentrate their risk management efforts to improve patient safety, enhance quality of care, and reduce risk and error. Selected claim, scenarios will be discussed.